for W3c validation
Over a year and a half ago, we embarked on building Oh Hey World in our attempt to solve the rampant missed connections while traveling problem that every regular traveler inevitably suffers from. Our goal was to connect like minded people in person.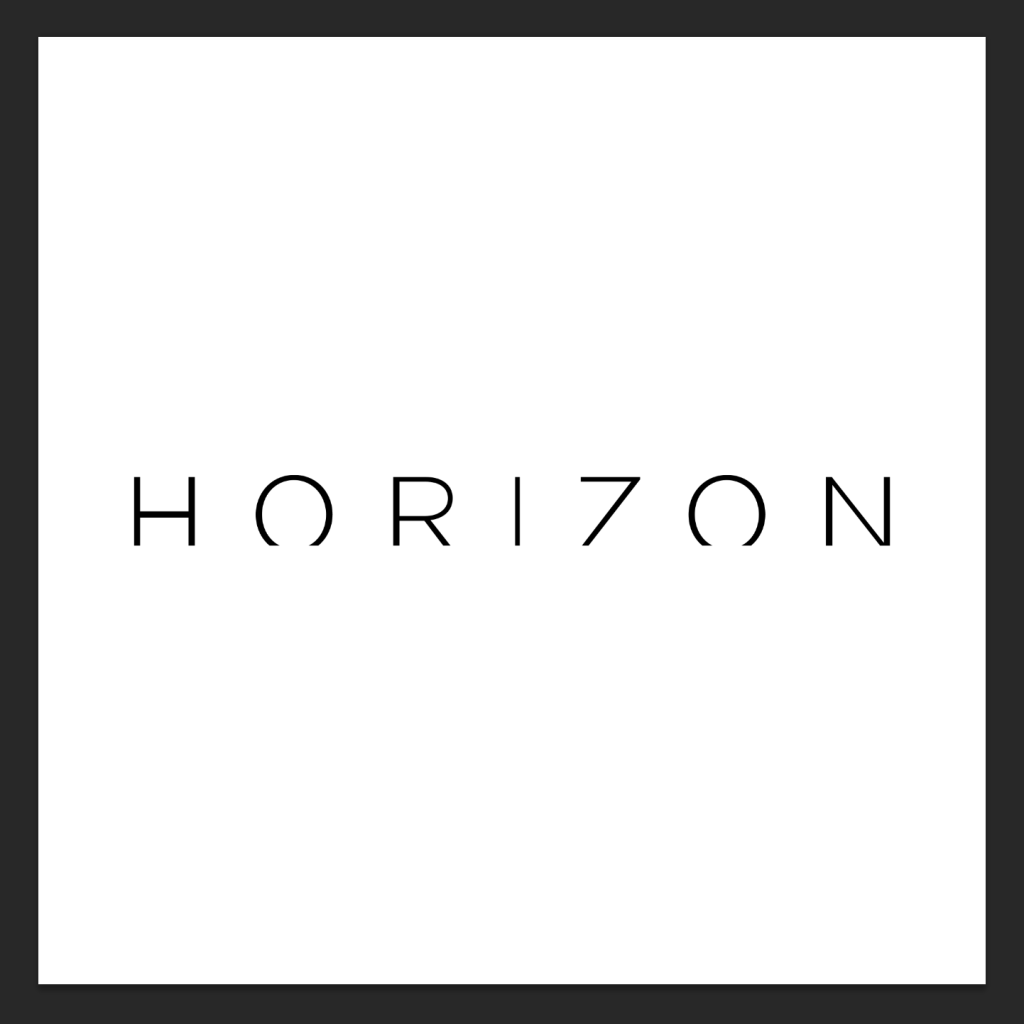 We spent 7 months working on the product, and learned a lot. Ultimately, we ended up open sourcing that project as location sharing isn't a strong enough hook to get to the scale necessary to surface other trusted individuals nearby in the majority of cities.
But we didn't solve the problem.
Thus, over a year later, we're taking a second shot at solving the problem with a completely different product, which we've named Horizon.
You can see the landing page here: http://www.horizonapp.co
Any thoughts you have – leave em in the comments, or shoot me an email.