for W3c validation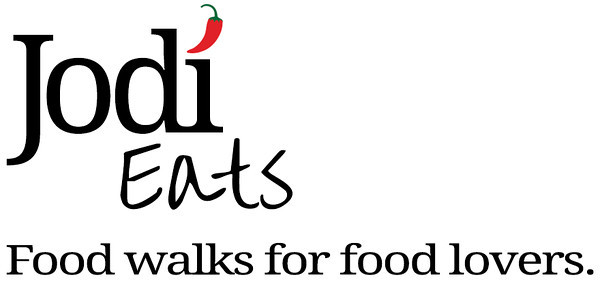 Jodi recently launched her Jodi Eats food walks. Seriously, she will coordinate the best food walks ever. I just KNOW it (because I've eaten with her!).
For those in Saigon, or planning to visit soon, make sure you book a walk asap.
Disclosure: Jodi is a good friend. While she is NOT a foodie, she does love food.
The post Jodi Eats – in Saigon, and Elsewhere appeared first on Oh Hey World.