for W3c validation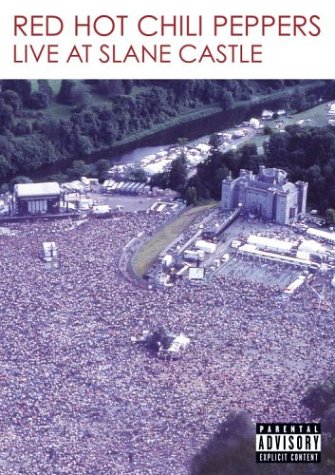 For the first time in over a year, I'm watching the Red Hot Chili Peppers DVD, Live at Slane Castle (affiliate link).
It's my favorite DVD of all time. And, hands down, it's the best investment I've ever made. $15 in 2003 or 2004, and I've watched it at least 100 times over the years. Probably more. It was the default choice for entertainment after parties at my fraternity. And on off nights, well we watched it then too. Post college, we'd turn it on after the bars.
If you like the Chili Peppers, buy it. Now. And even if you aren't a diehard RHCP fan, buy it anyway.
It'll be the best $9 you've ever spent.
PS: I'm sober now, but I can't say that about many of the times I've watched the concert in the past.